After any prompt briefly appears on my Windows 10, the whole dialog just disappears leaving only one or 2 buttons stuck on the screen. I cannot click on it at all.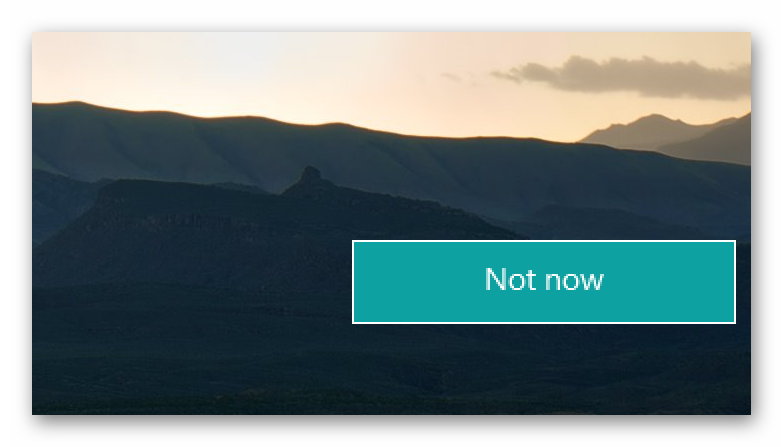 This is one example.
Panda dome is totally unusable for me.
---
Hi nemesisv,

Can you try reinstalling the antivirus in the computer?

Regards,
Technical support – Panda Security


www.pandasecurity.com
---
Already tried. Uninstall panda and reinstall.
Same problem. All the dialog not able to click on. It just appears and disappears.

Any other information I can provide to help?
---
Dome version?
.net framework version?
Where are you downloading the product from?
How much does the installer weight?
Technical support – Panda Security


www.pandasecurity.com
---
Dome version? 18.06.01
.net framework version?
v1.0.3705
v1.1.4322
v2.0.50727
v3.0
v3.5
v4.0.30319
I believe 4.5 is installed as well since this is a Windows 10 RS5

Where are you downloading the product from? from panda website
How much does the installer weight? 64698288 bytes
---
Technical support – Panda Security


www.pandasecurity.com
---
Who is online
Users browsing this forum: No registered users and 1 guest